Welcome to Rawdat Al Aqsa Medical Complex
Your health and the health of your family is our priority
We provide a comprehensive medical and cosmetic environment in Al-Aqsa Medical Complex with the latest medical devices and an experience that lasts for more than 20 years. We include a highly qualified and experienced medical staff, to be your first destination for integrated medical and cosmetic care.
Leading medical and cosmetic services
In Al-Aqsa Medical Group, we seek leadership in the field of medical and cosmetic services and aspire to unite efforts with good government; To achieve the goals of Vision 2030, which devotes efforts to industry, improving the quality of life for citizens and residents, which begins with focused health care and providing distinctive services in the field of cosmetic and therapeutic medicine
People's Health is Our Priority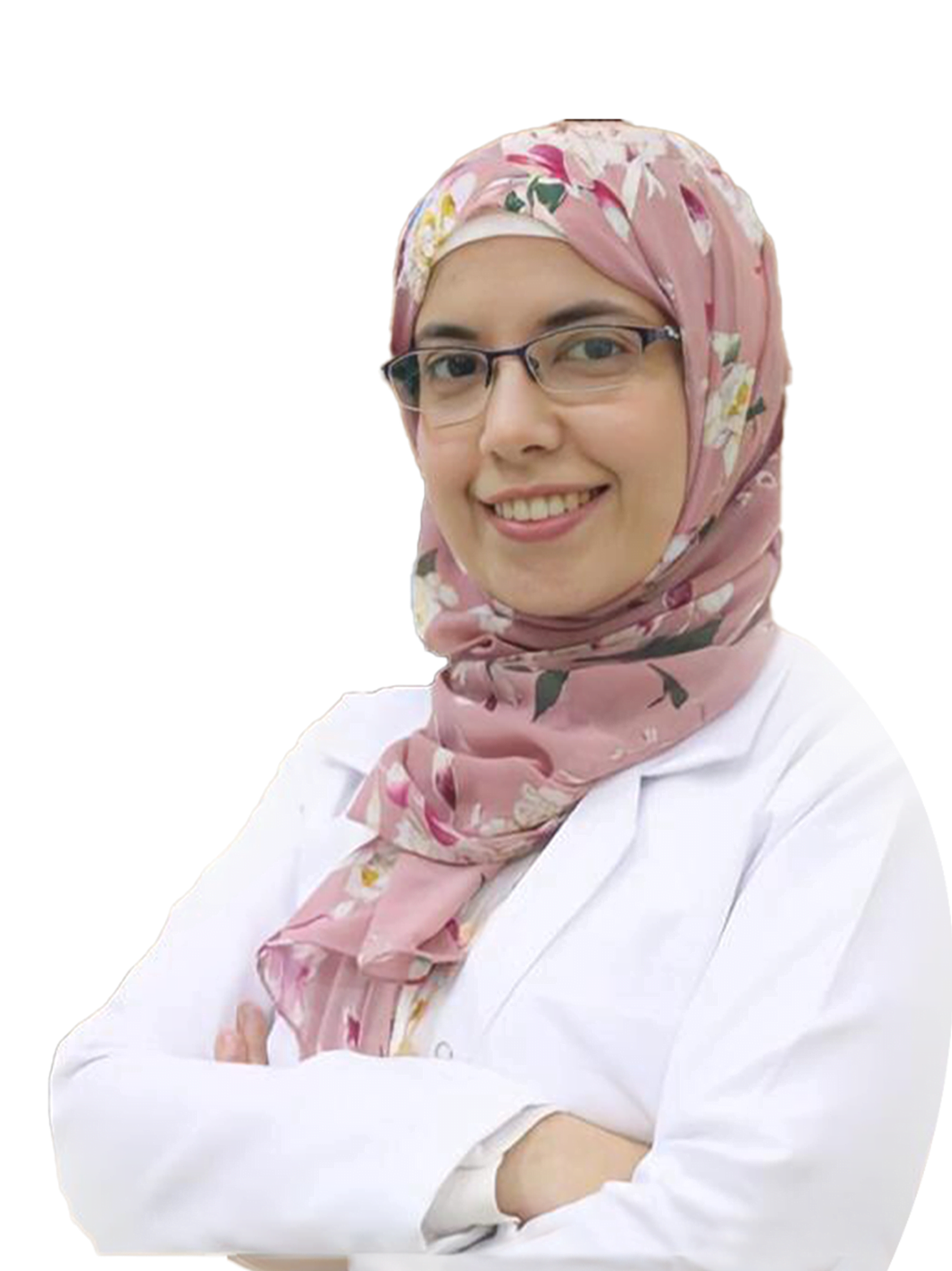 Dr. Rania Al-Akkad
Dermatology and cosmetology
Dr. Mohamed Nagy
General Doctor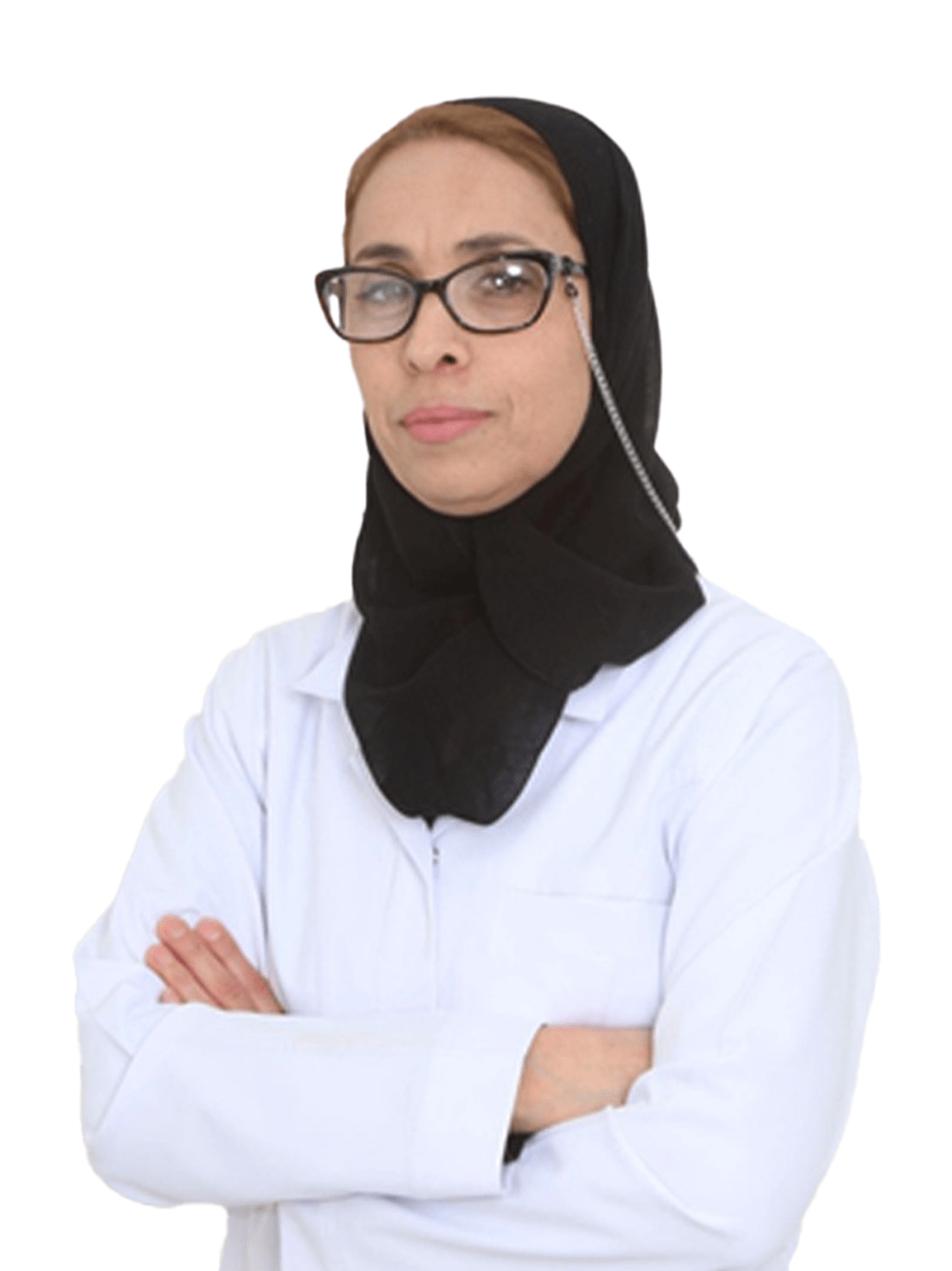 Dr. Nahla Ismail
Ophthalmology
Dr. Mahmoud Mohamed
Clinical and Biochemistry Specialist
Dr. Emad Samir
Diagnostic Radiology
Dr. Saber Abdel Rahman
Internal Medicine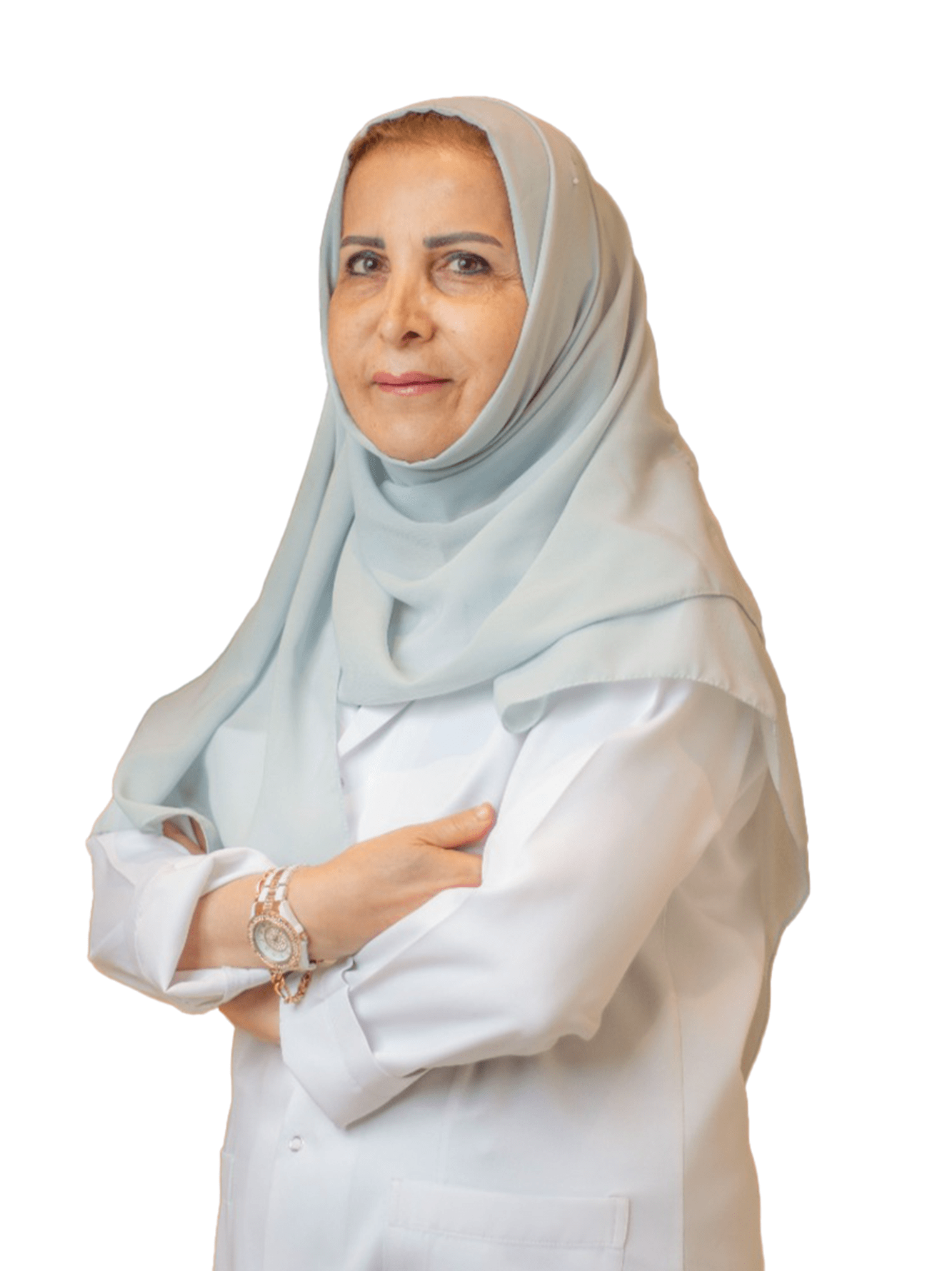 Dr. Sanaa Tawfik
Obstetrics and Gynecology
Dr. Saeed Rateb
General Medicine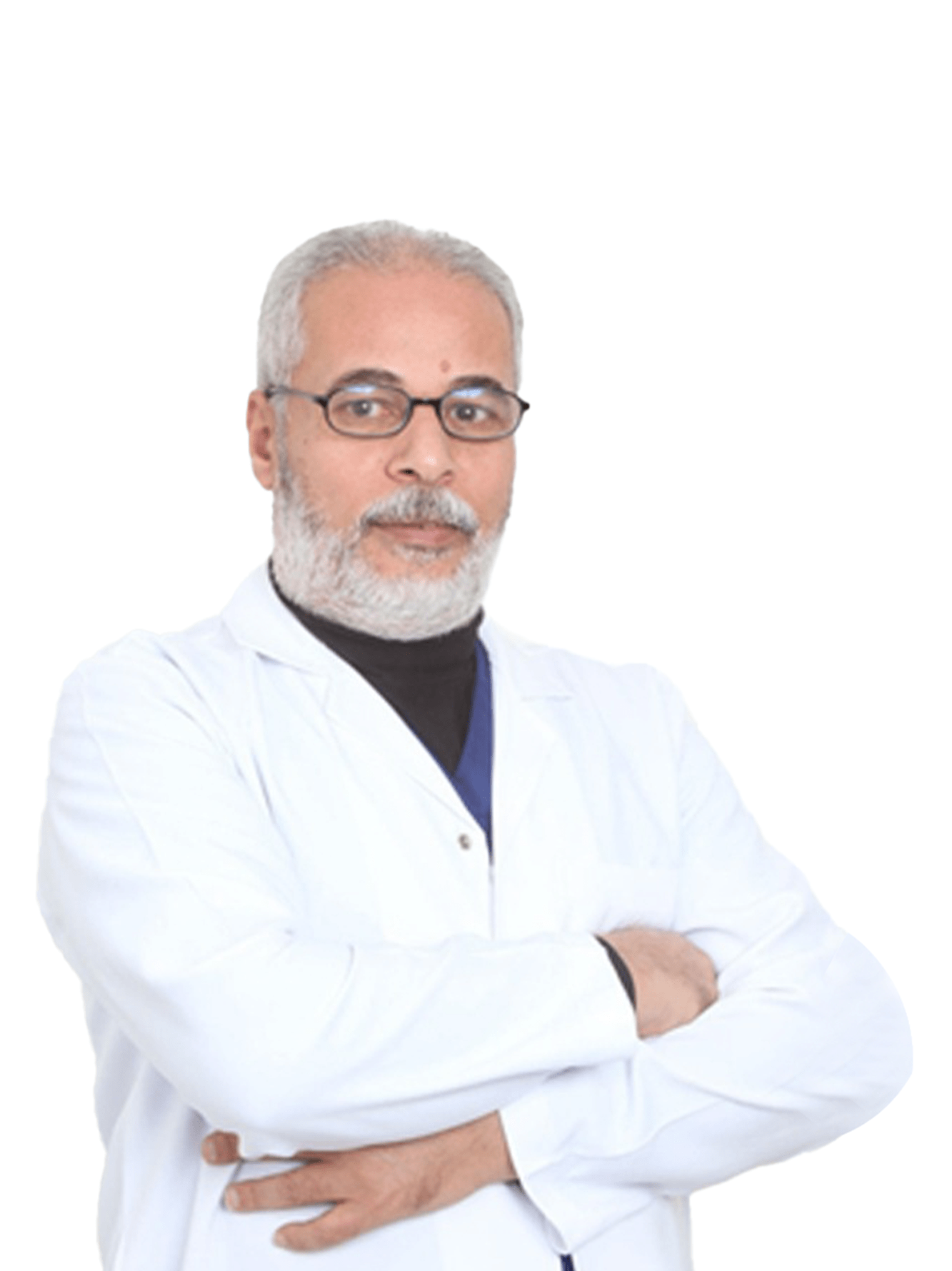 Dr. Hossam Abdel Muttalib
Pediatrics
Dr. Amal Fathy Hassan
General Medicine
Dr. Shabbak Othman
General Medicine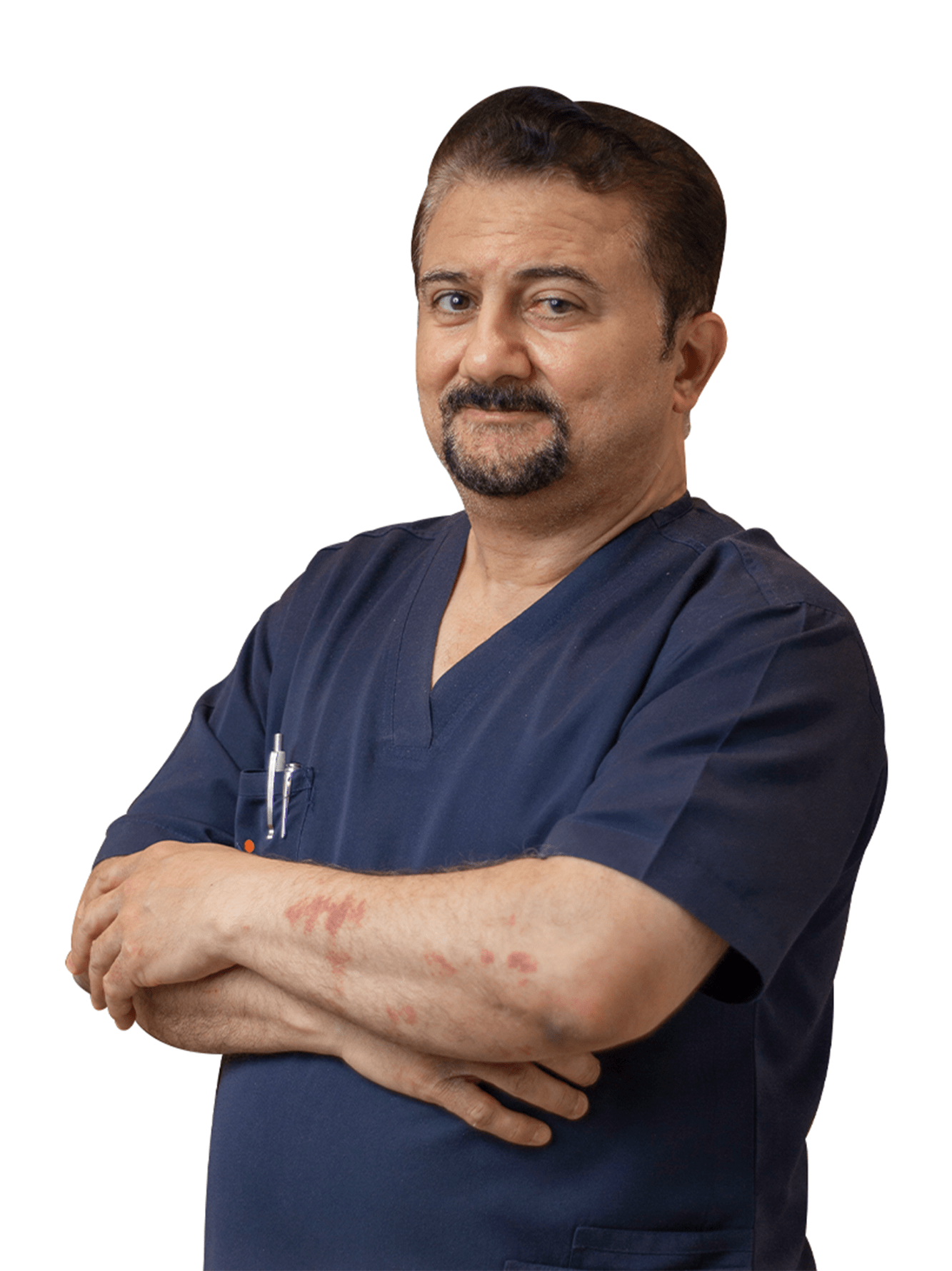 Dr. Jaber Al Saqqa
Orthopaedic Surgery
Dr. Mohamed Mostafa
Senior Vice President of Dermatology and Laser
Dr. Heba Magdy
specialised in dermatology and laser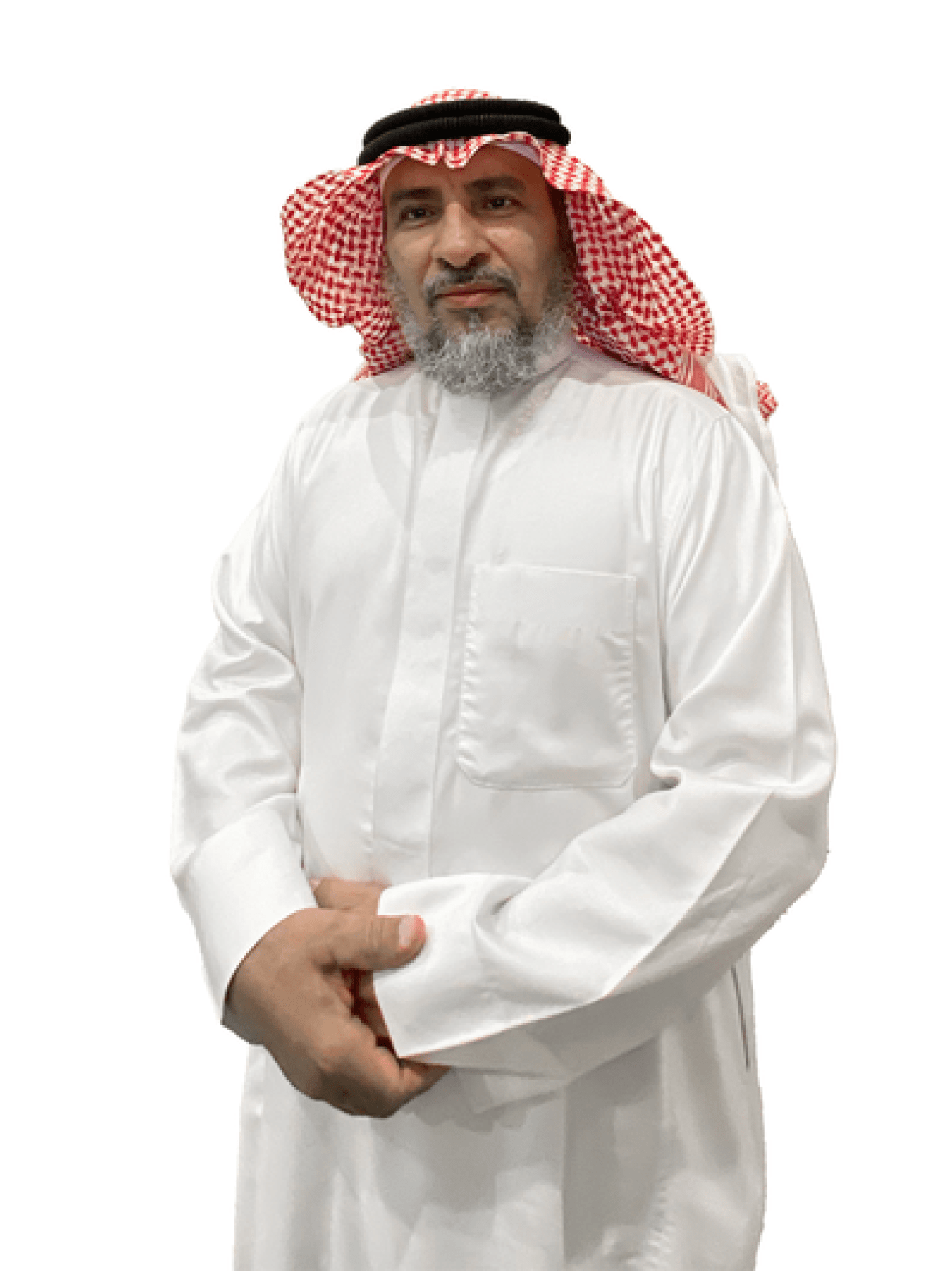 Dr. Maeid Al-Gaeid
Ear, Nose and Throat Specialist.......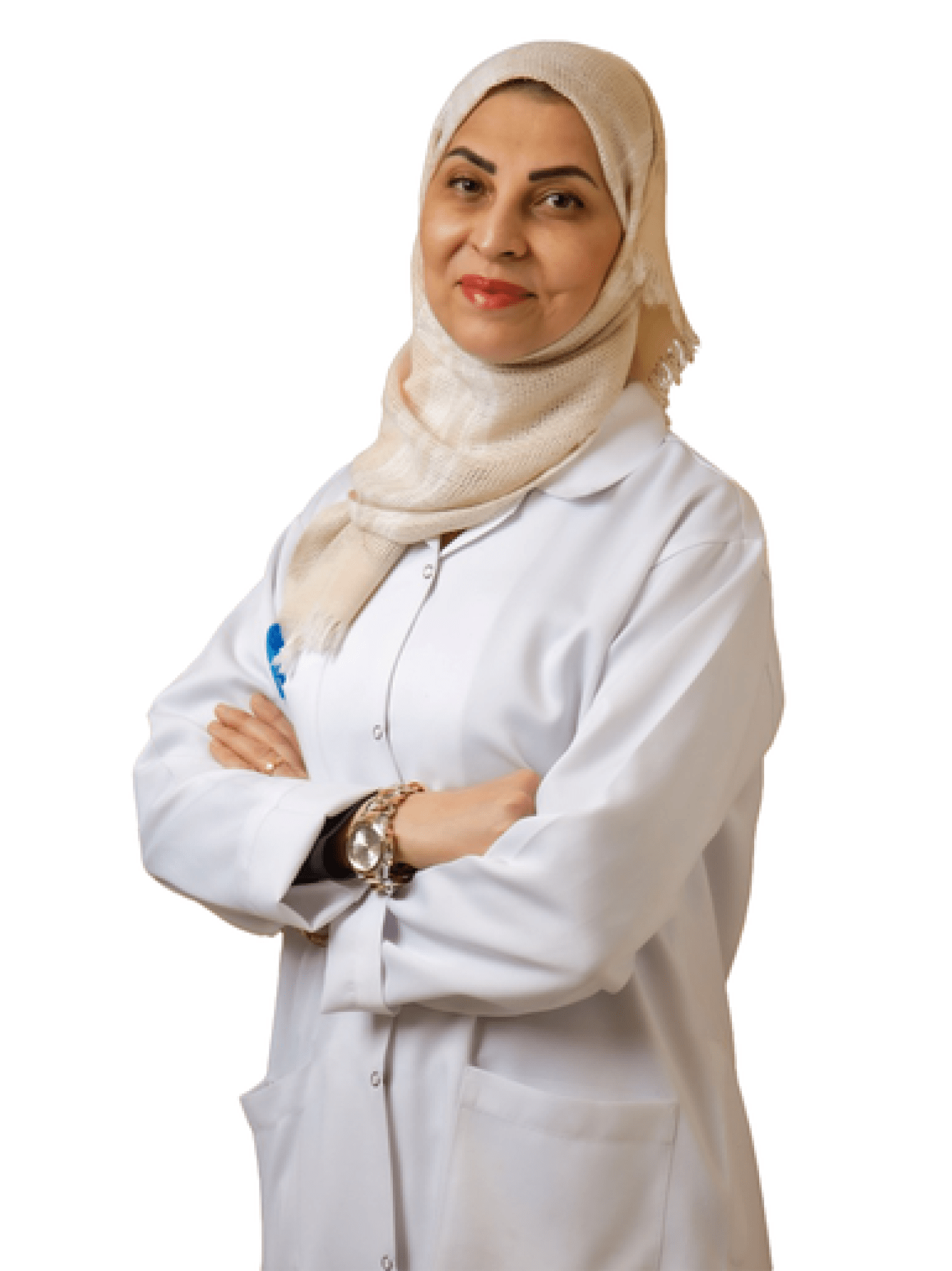 Dr. Vinos Youssef
- Dermatologist and plastic surgeon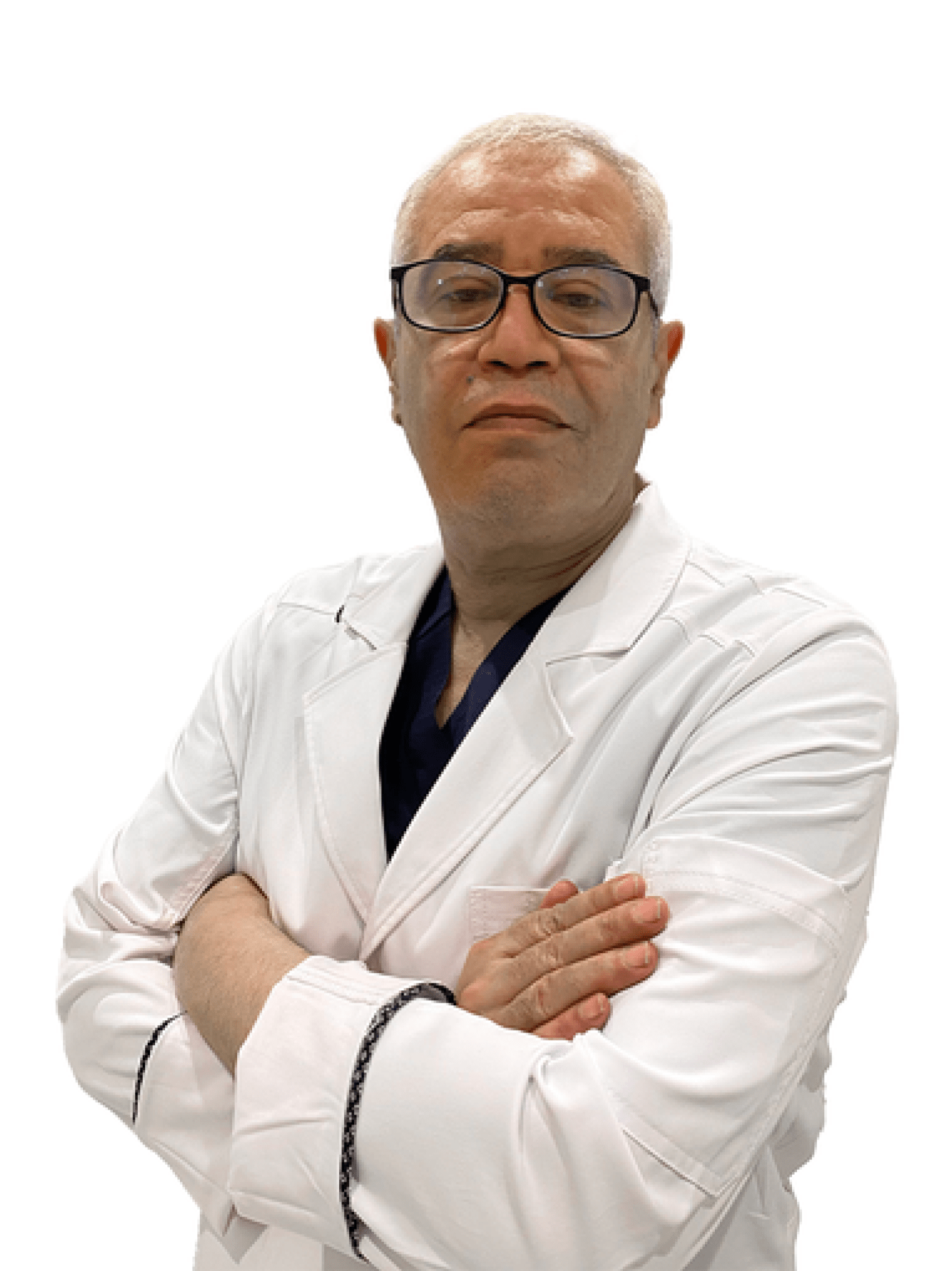 Dr. Yossef Shalby
Paediatrician
AL-AQSA CLINICS Provides you with integrated home care anytime and anywhere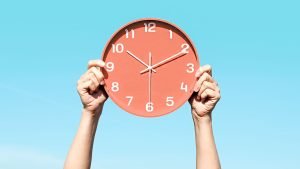 According to the American Heart Association, transfusion can also affect your heart and brain. Hospitalisation increases with the irregular heart rhythm pattern known as atrial
Read More